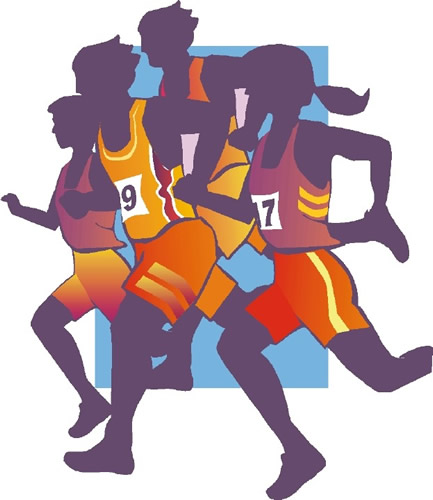 Beavercreek
Middle School Cross Country
---
Season 2013-2014 Announcements:
**Summer training schedule posted on link to the left.
**
Parent Meeting 5/13/13 at Ferguson Middle School, Rm 113 @ 6:00pm**
Meeting will discuss the 2013 Season and requirements
**BMS XC Spike Night @ Runners Plus 5/23/13**
-
Get properly fitted shoes for summer training
-Enjoy discounts and freebies
- 15% off shoes and 10% off apparel
---
Things to remember for 2013-2014 Season:
Click on Link to below to get the form needed.
*Athletes will need to participate in 10 team practices before they can compete in a meet.
Dale Gabor, OHSAA XC Commissioner has confirmed- We
are not permitted
to count any other sport or activity toward that 10 practices
!
---
Here is a Youtube video of last season that a parent put together for our team:
---
$200 per athlete per season
$400 limit per individual athlete for the school year
$750 limit per family (this includes middle & high school athletes)
Student Athletes must meet the all of the following criteria to be eligible academically:
1
.5 GPA -
Passing 75% of classes - can't have 2 F's
If you have any questions, please contact
Athletic Director Mike Ruef
at: