Welcome to Mrs. Stecker's & Ms. Smith
Teddy Bear Home Page


Thank you for visiting our web page. We hope you enjoy the information you find. Please email me with any questions or concerns:
AM and PM Class - Our Science Experiment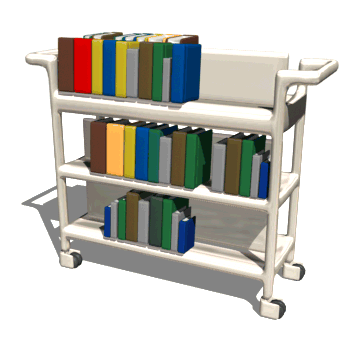 Scholastic Book Club (class activation code HBQVR)
April Newsletter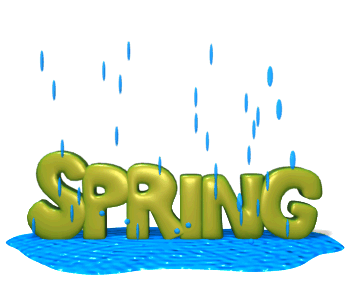 April Calendar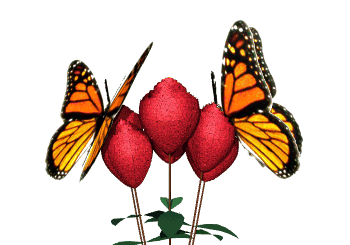 Welcome to Our Teddy Bear room 2016-2017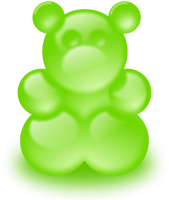 Parent Enrichment activities - coming soon!
Preschool Supply List 2016-2017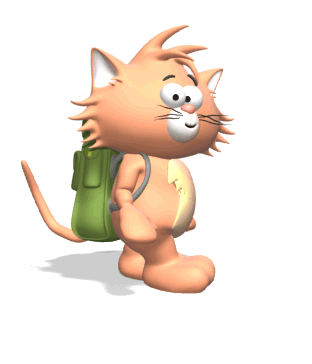 Snack Calendar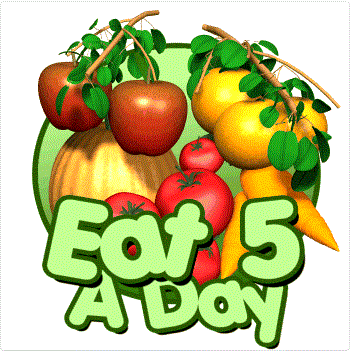 Therapist Contacts 2016