For the week of September 17, our "Beavercreek's Best" features Sarah Johnson. Continue reading to learn more about her! 👇 🏠 Hometown: Beavercreek, Ohio 🏫 Role: Third-grade teacher at Shaw Elementary 📅 How long I've worked for Beavercreek City Schools: 3 years 😀 What you may not know about me: I ran a half marathon when I was 15 years old. 🏃‍♀️ 🧡 When I am not busy supporting our wonderful students, I like to read, exercise and spend time with my family. 📚 🖤 I love Beavercreek City Schools because...everyone has the same common goal - to help students succeed. Thank you, Sarah! Our district is lucky to have you! #BcreekSchools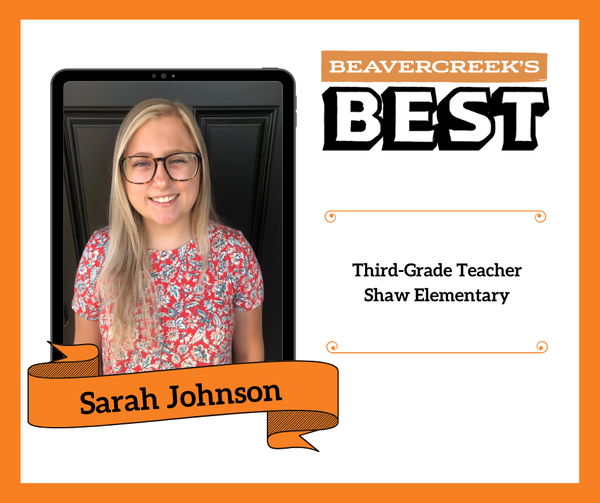 This week's "Beavercreek's Best" features Angela Creech. Continue reading to learn more about her! 👇 🏠 Hometown: I was born in Middlesborough, Kentucky but have lived in Dayton, Ohio since I was 5 years old. 🏫 Role: Business teacher at Beavercreek High School 📅 How long I've worked for Beavercreek City Schools: 38 years 😀 What you may not know about me: I come from a very musical family. Would you believe the first instrument I learned to play was the accordion?! 🎶 🧡 When I am not busy supporting our wonderful students, I love to: travel, practice photography, sing, act on stage and spend time with my sister, Lisa. I also love to attend Beavercreek activities, support my students and am very involved with my church. 🧳 📷 🎤 🖤 I love Beavercreek City Schools because...it is a great place to work. The staff and the students are wonderful. I am proud to be part of Beavercreek, and I really love what I do! Thank you, Angela! We appreciate all you do! #BcreekSchools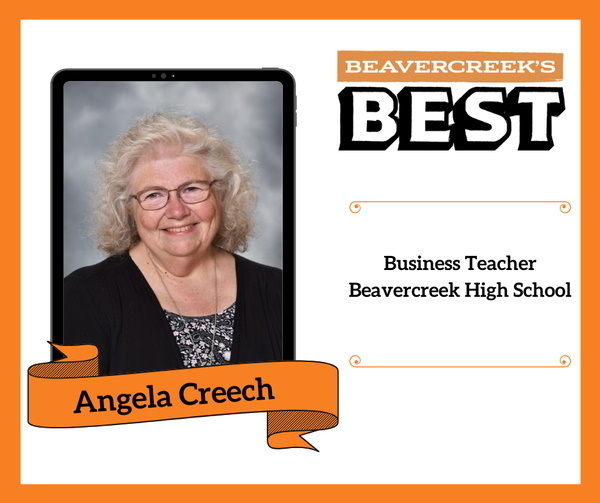 Beep beep! Make way for another #TBT! This memory is from 2017 when seven Beavercreek bus drivers competed in the West Region School Bus Rodeo! What a wonderful reminder that our drivers always go the distance for our students! 🚌 #BcreekSchools
Last month, fourth-grade students at Fairbrook Elementary received a visit from one of the owners of Jubie's Creamery. She spoke about entrepreneurship and owning an ice cream shop. Students received an assignment to make their own ice cream flavor and one flavor, BOOM SHACKA LACKA, debuted for a limited time! The delicious flavor quickly sold out. What a legen-DAIRY idea!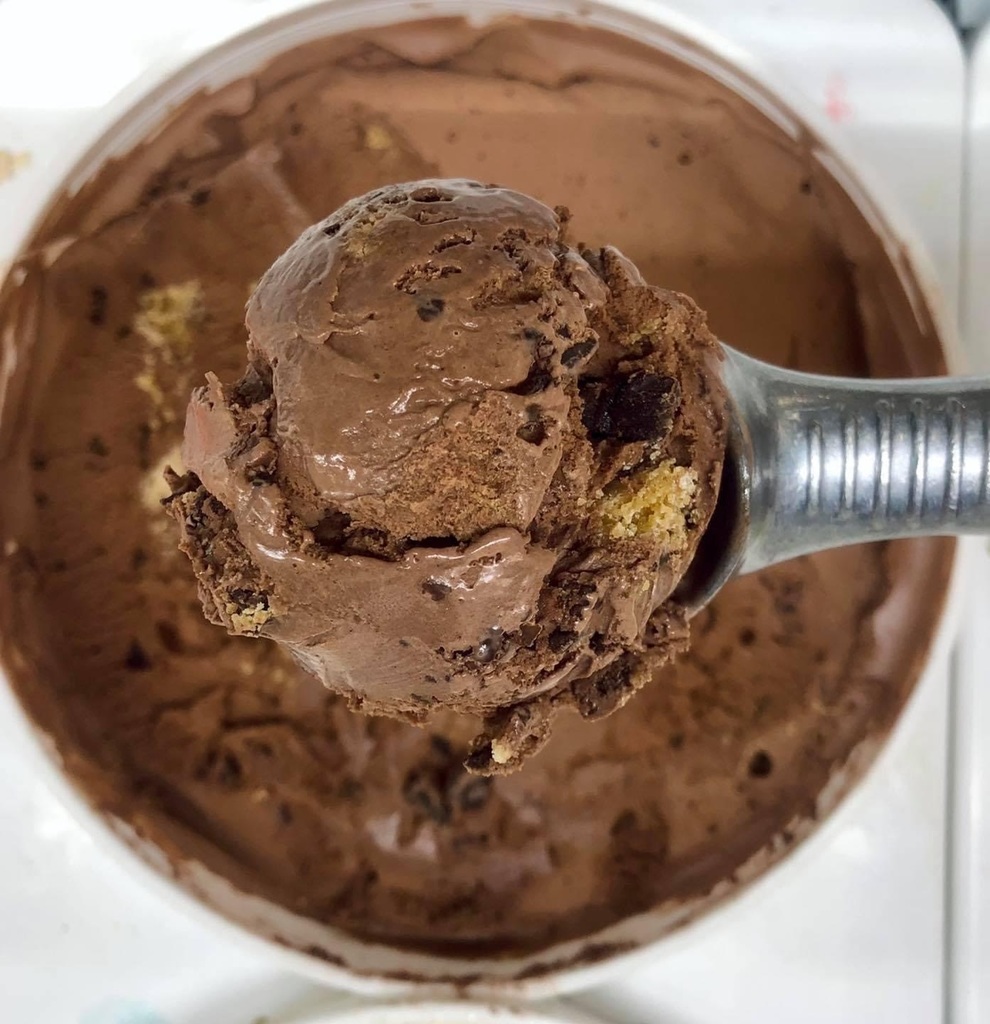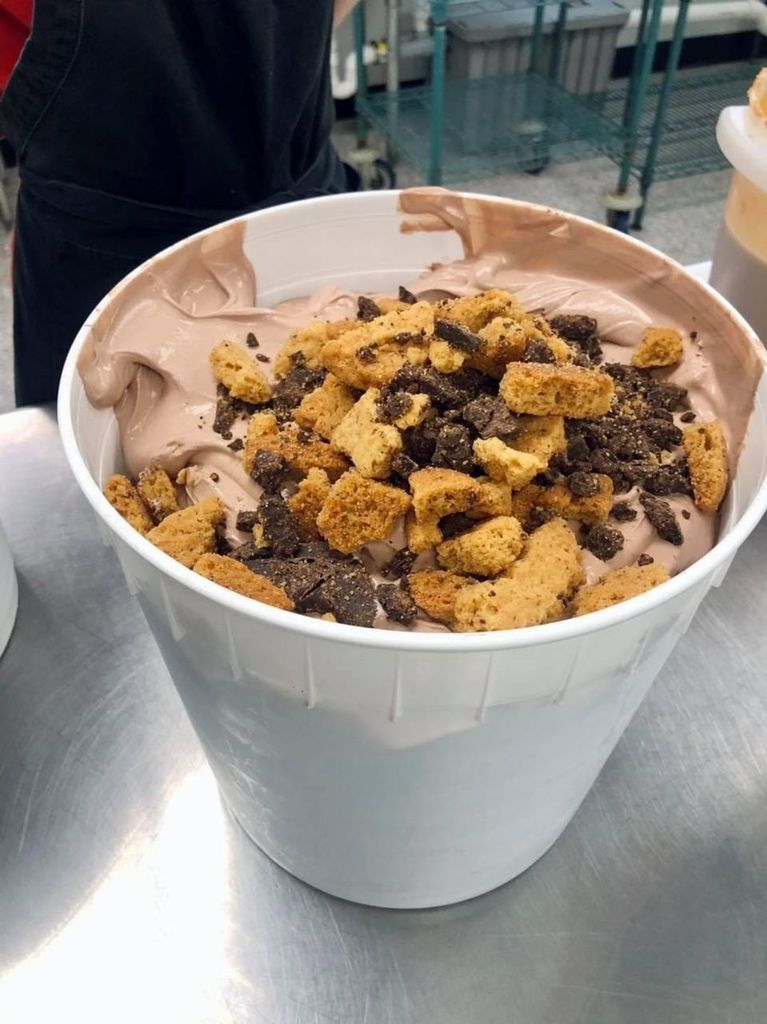 On the last day of school, Fairbrook Elementary fifth-grade students walked the hallways one final time and the entire building applauded the class of 2028 to wish them the best of luck in middle school. Parents greeted their students outside and joined in on the celebration.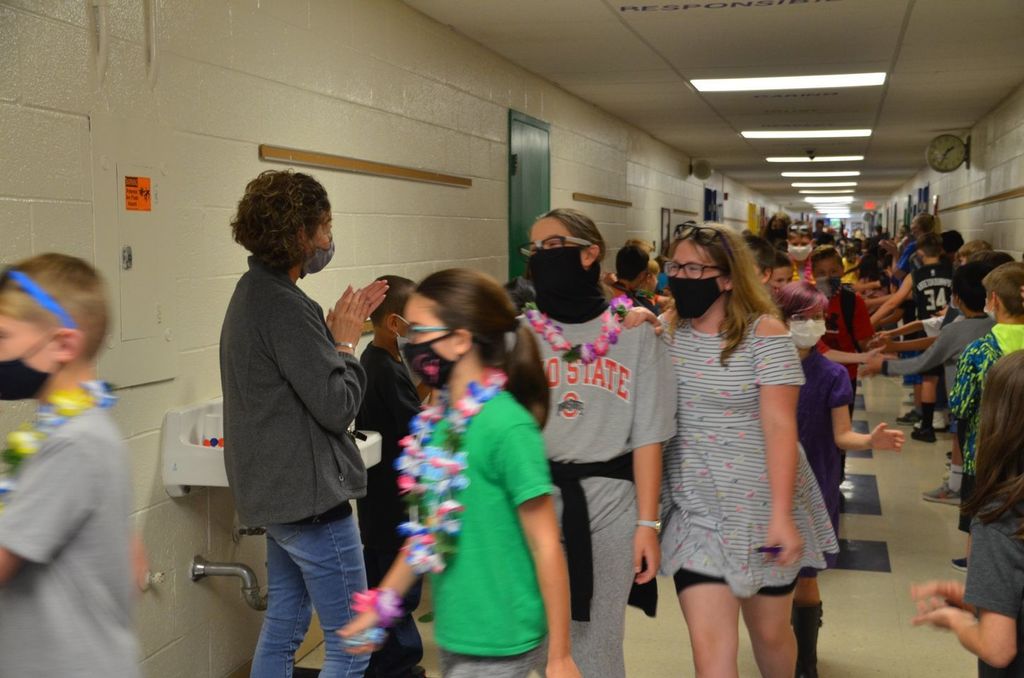 Fifth-grade students at Main Elementary had a fun end to the school year. From field day to fun fest outdoor activities to a graduation clap-out walk, students made some great memories during their final days of elementary school!
Here's your weekly reminder to keep moving forward!
Does this memory ring a bell? 🔔 This #TBT features our Parkwood Handbell Choir performing for our Board of Education during the 2016-2017 school year!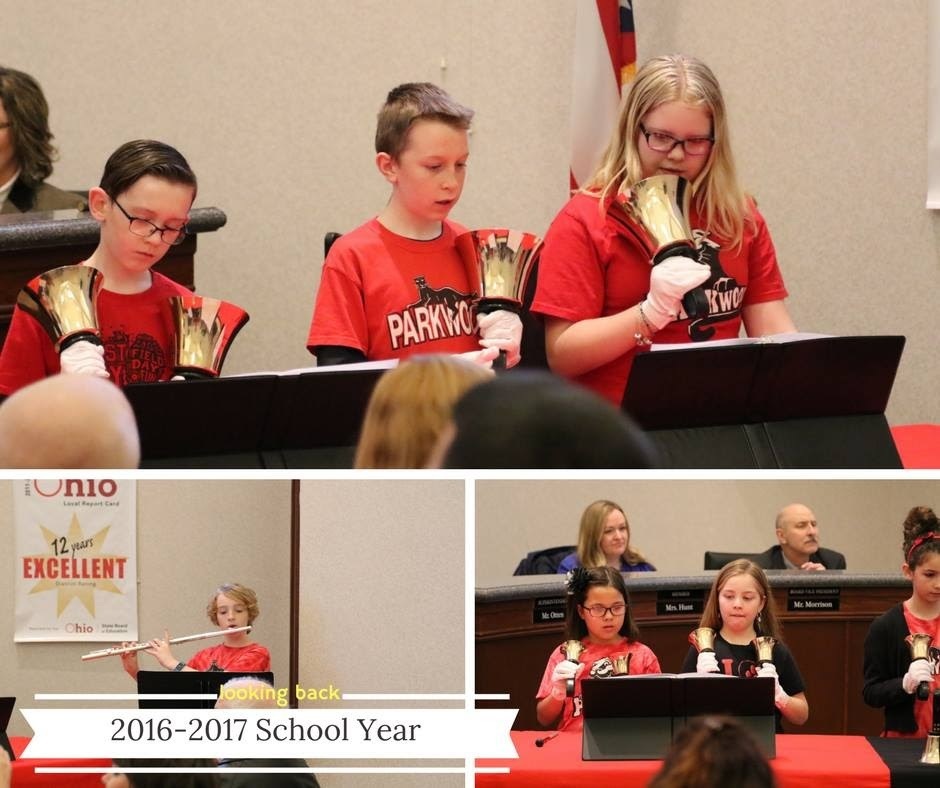 This is a test message!
This is a test post.